Well, gang, here we go. Again. We are finishing recording the album with a special guest(s)on lead guitar and are still on track (get it?) to be able to put out our third album this summer. Live music fans will notice that we have had to drastically cut back on our live shows for the forseeable future, but recent events have put some big changes into play. It's been 30+ years of fun and games, but, as they say, everything has a season. We had a few shows this summer with the super fantastic and versatile Ben Chitek on lead guitar and vocals, and we thank him from the bottom of our hearts. We have a super special guest on the album to fill the gap when our lead guitar player left abruptly this past spring.
Get a dose of the Lizardz while you still can.

VIDS!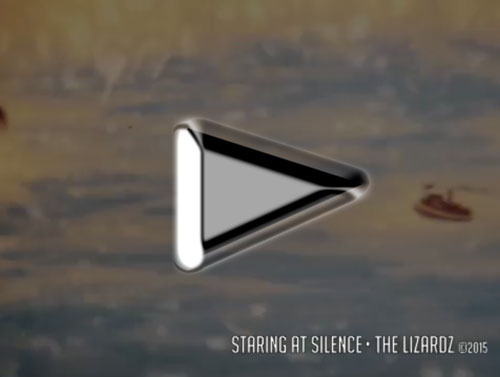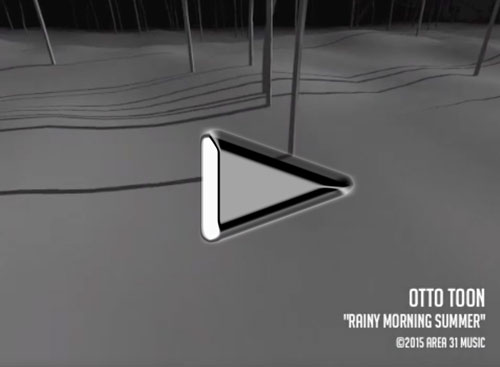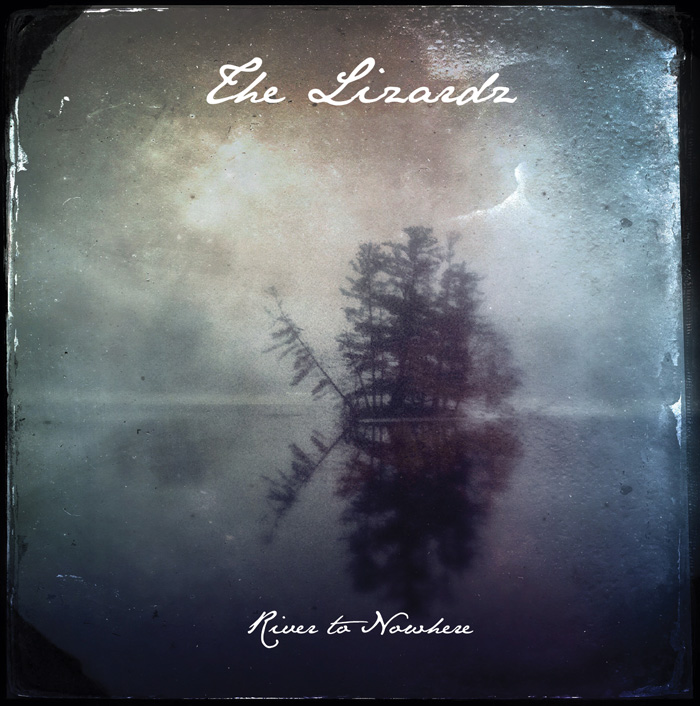 The Lizardz are pleased as punch and happy as hell to announce the release of our second album, "River to Nowhere". The second release on the Zard-o-Fone Record label, this CD is an homage to growing up, living, working, loving and losing in middle America in the 21st Century. Recorded and mixed over two years, "River to Nowhere" is 100% Lizardz - no guests this time, just the five of us in studios across central Wisconsin pouring out some music from the soul. Listeners will discover midwestern roots all over the album mixed in with influences of the music we all were weaned on - Pink Floyd, Cars, Supertramp, Big Star and more.
Now available HERE from CD Baby, Radio Kaos Records in Stevens Point, and soon from a record store near you!
Or, just come to a show and buy direct!


Solo Album from Lizardz Keyboardist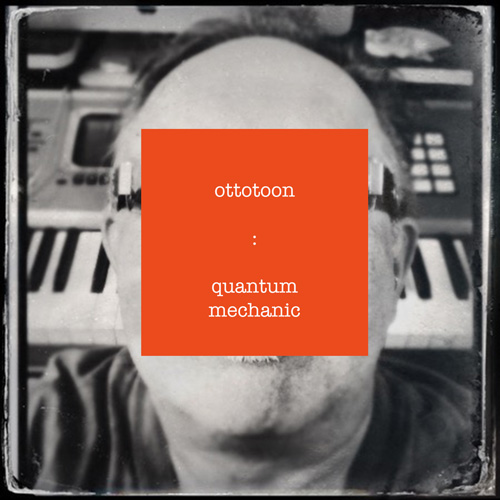 Hey, fans, super excited here in Lizard land to announce the release of Lizard keyboardist Mark Larson's solo album. Ottotoon: Quantum Mechanic is an eleven track collection of solo synth and piano tracks gathered over a several year period. The songs are thoroughly electronica - most tracks feature the Moog Voyager or DSI Evolver analog synths with pads and pianos provided by the mighty Kurzweil and Roland workstations.
You'll hear influences from Medeski, Martin & Wood, Tangerine Dream, Soft Machine, Erik Satie, and more. Mastered by Lizardz bass player Jamie Bruhn at Choat Farm North Studios, this is another proud release of Zard-o-Fone Records and its affliated partners in central Wisconsin.
Available from the band, CD Baby, iTunes, and all streaming platforms.
Physical Music Rocks.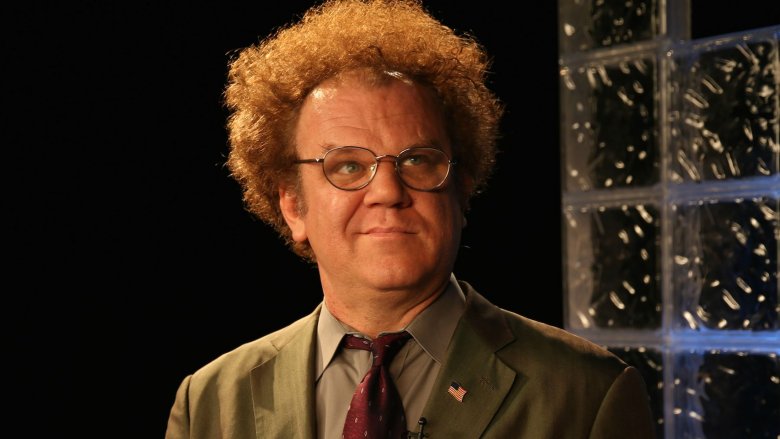 This website dedicated to Dr. Steve Bruhle. His dedication
to his craft and his sheer brilliance is an inspiration to us all.

Haven't visited the Gazette in awhile? Go there now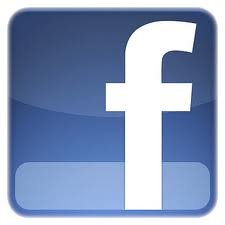 Even MORE nonsense on Facebook!