updated 5.7.13 by the Department of Redundancy Department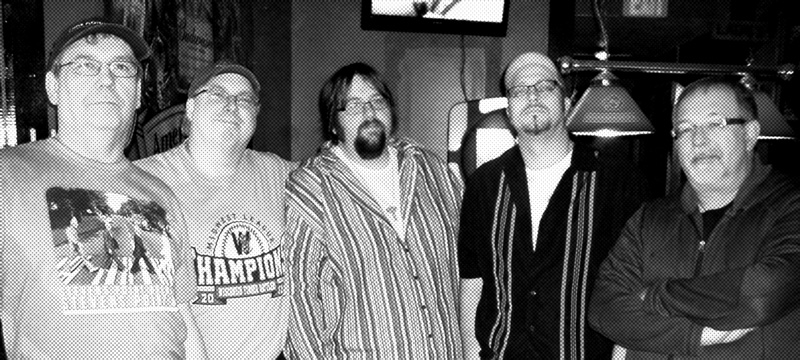 Photo by Dave Schrader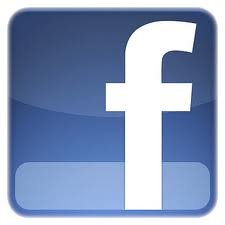 Even MORE Lizardz nonsense on Facebook!
NOW on Twitter at:
@thelizardzrock
#thelizardz
The Lizardz are promoting a Kickstarter project to help us fund the mastering of
our album at Abbey Road Studios and for the pressing of a 180 gram vinyl album as well.
PLEASE CHECK OUT THE PROJECT HERE
and be sure to check out the rewards we are offering for your support.
You'll find merchandise, digital downloads, CD's, vinyl and much more!
So visit Kickstarter today and help us "Make It Happen"!


Upcoming Shows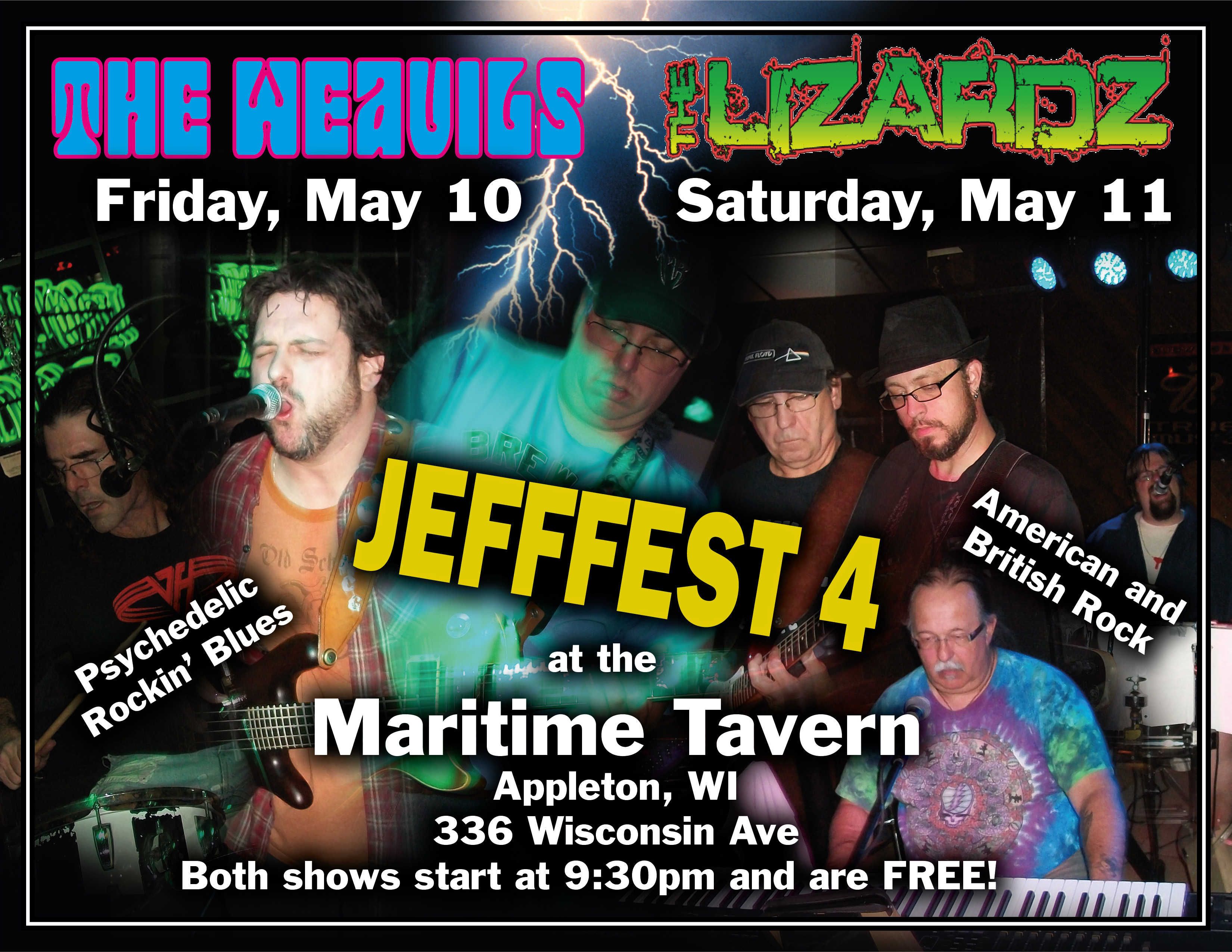 Saturday, May 18 • Pagel's Pub and Grub • Merrill, WI
8:00pm FREE Great food!
Sunday, May 26 • Anchor Bay Bar and Grill • Biron, WI (a Rapids 'suburb')
Annual Memorial Weekend Music Kick-off show!
4-8pm Excellent food and great people!
On the GORGEOUS Wisconsin River

FREE

NEW Dave Schrader Pics from the Cold Shot, Appleton, WI - 1.23.13
in the Gallery
Check us out at yet another hosting site here at DeliRadio!
Monday, December 10 "On Point" On-Air Radio Interview/Performance
WWSP 89.9 Stevens Point
Listen to it all on SoundCloud!

Lizard T-Shirts!!


Yep, that's right, after a decades-long absence, we have a limited quantity of
delicious Lizard shirts designed to make the wearer better looking,
ten pounds lighter, and invincible to evil spells and black magic.
Well, it's a great design, at least...
$12.00 at the shows. $15.00 online for shipping
Shirts made in Nicaragua & printed in Youngstown, Ohio

Design by LHS grad Emily Steinmetz. Awesome job, Emily!



"When the going gets weird, the weird turn pro." - Dr. Hunter S. Thompson